EDIT MAIN
Library

OPALS Catalog and Database Services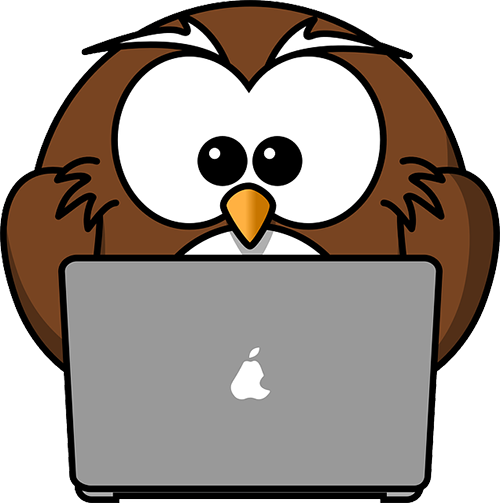 tumblebooks.com – FREE EBOOKS FOR ALL CISD!
http://www.infotopia.info – Created for middle school students – Primary Sources Search Engine, too!
Mrs. Loyola is the District Librarian and is usually in the 6th-12th grade school library housed in the high school building. Her schedule changes often. She can be reached at 903-861-3811 or loyolaa@carlisleisd.org.
Unite for Literacy Library - Free online read aloud books!
https://www.tsl.texas.gov/tbp/bibliographies/bibindex.html#largeprint
Contact Andrea Loyola
School Phone:
903-861-3811 ext 107
Email:
loyolaa@carlisleisd.org