Dinosaur George is set upon min the elementary gym. See attached flyer for more info.

ATTENTION FUTURE FRESHMEN!!! Carlisle High School's Summer CTE Program kicks off this upcoming Monday, June 5th, with our exciting "Intro to Ag" workshop! The program will take place at the high school 12-1:30PM on Monday - Wednesday, and 8AM - 1:30PM on Thursday with a tour of Kilgore College's welding and career tech programs. Transportation to KC will be provided! It's not too late to join us. Email Mr. Duncan at
duncant@carlisleisd.org
for details.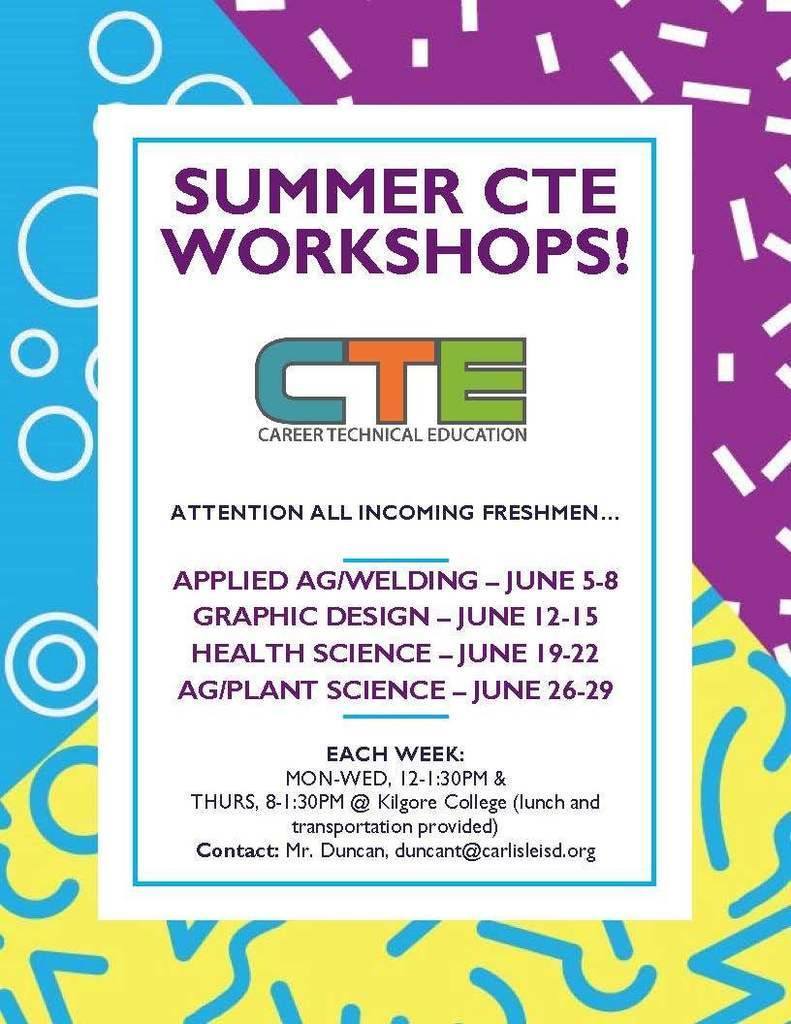 Parking Permit forms. Please note that the Spanish version is two pages.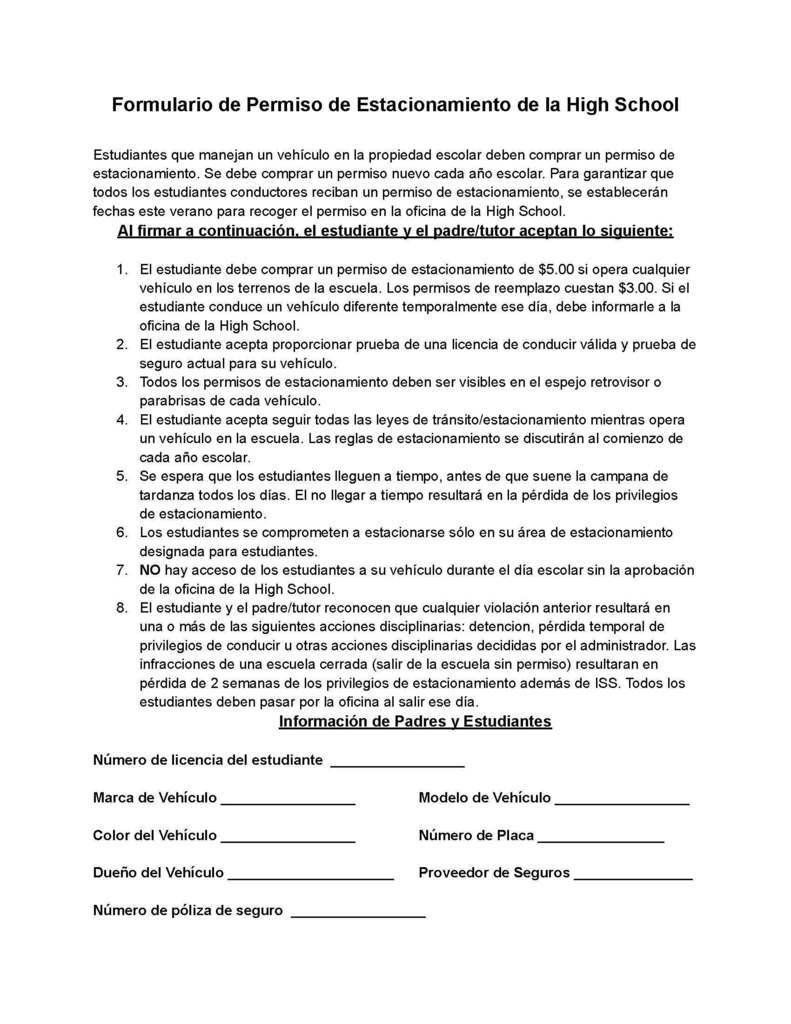 Important information regarding student parking. Forms will be posted separately.

Summer Camp fun with paper mache, gaming, and archery!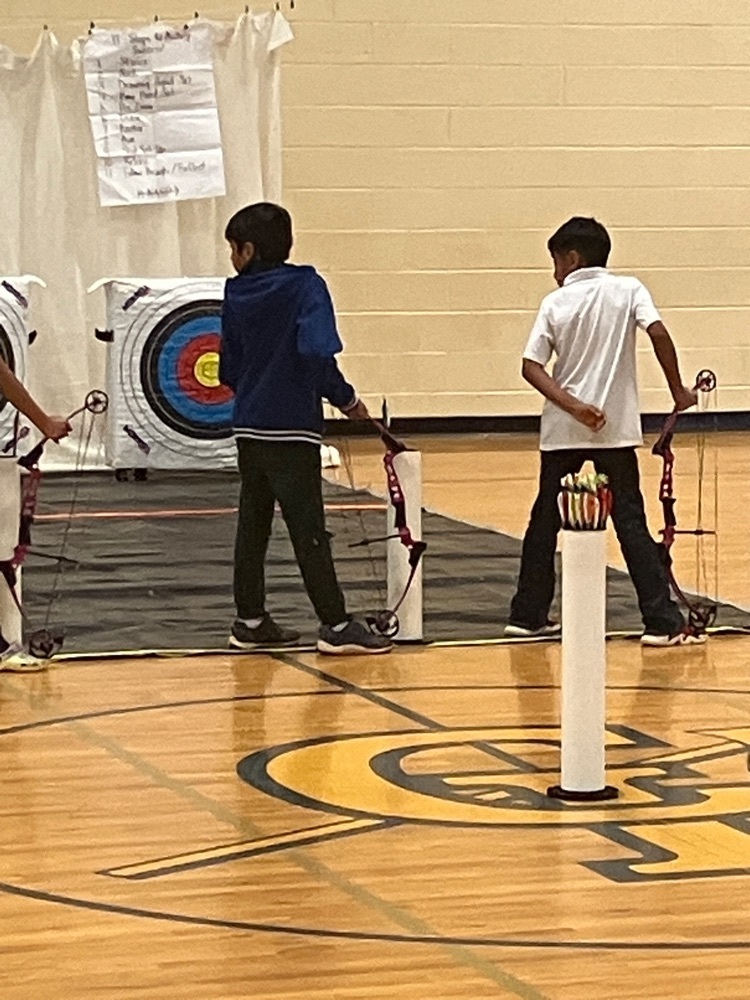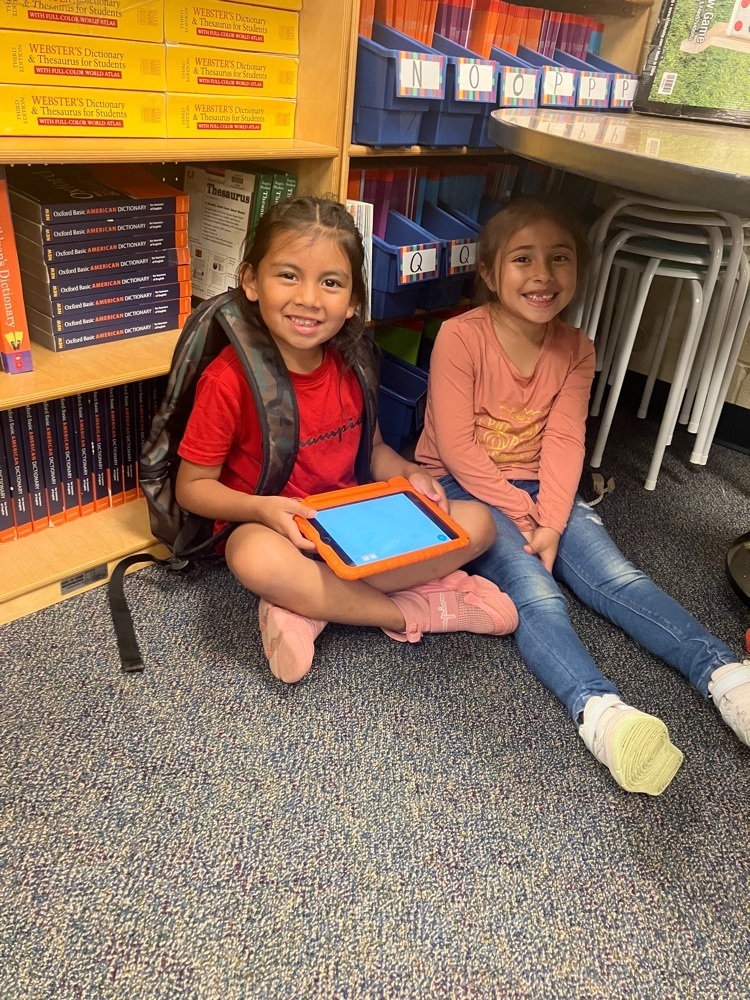 Enjoy your summer! -Carlisle Elementary

Reminder - 8th grade graduation will be held in the auditorium at 9:00 on Thursday, May 25th.
Elementary

ATTENTION ALL FRESHMEN! Summer CTE Workshops will take place at Carlisle High School each week in June beginning June 5th. Students will have the opportunity to complete an exciting project with high school CTE instructors. Students will also tour the campus of Kilgore College and explore future careers in CTE. Lunch and transportation to KC is provided! Sign-up sheets are available at the high school, or see Mr. Duncan for details.

Information on the BookIt program

Some Field Day pics from Ms. Thomas's class.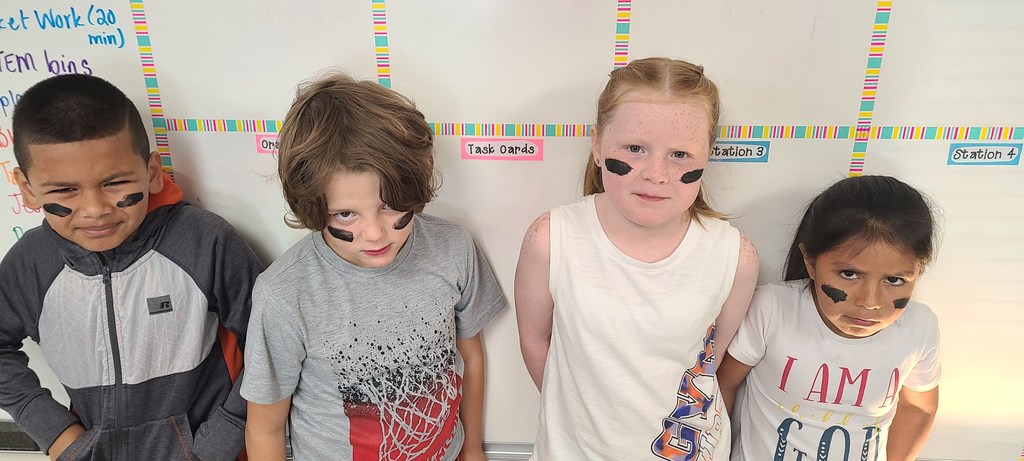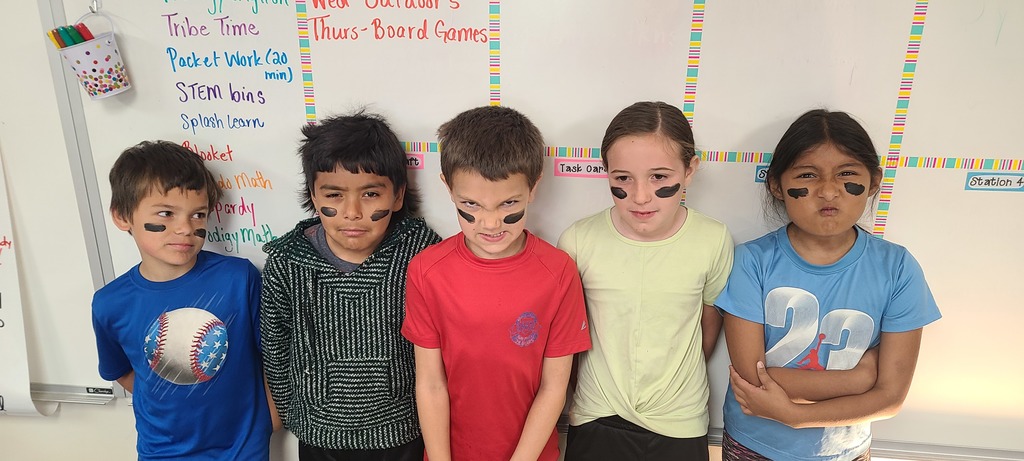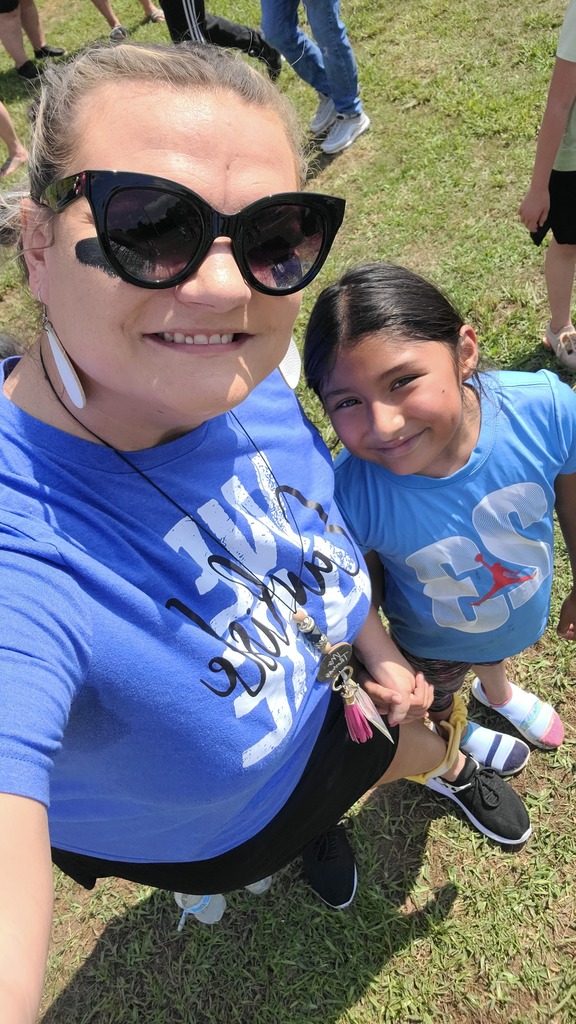 Congratulations to Mrs. Lesley Way, our Carlisle Elementary Indian of the Year!

2023-24 CJH cheerleaders were excited to try on their new uniforms today!

Elementary Field Day We are looking forward to Field Day 2023, and are excited for you to join us. Parents please sign in in the office, and obtain a name tag. All parking will be in the front, there will be no traffic allowed past the side gate. If you would like to sign your child out early, there will be a canopy set up outside to do so. Head Start- 2nd grade begins at 9:00 Grades 3-5 begin at 11:30. Students will need to bring an extra set of clothes due to water events. No bathing suits. Be comfortable, but stay within the dress code.

The Carlisle Mobile Library forms went out to Elementary in Tuesday folders yesterday. The JHS and HS can get theirs from their E/LA teachers today. They will also be available in the school offices. Please turn them in before school is over, May 25th.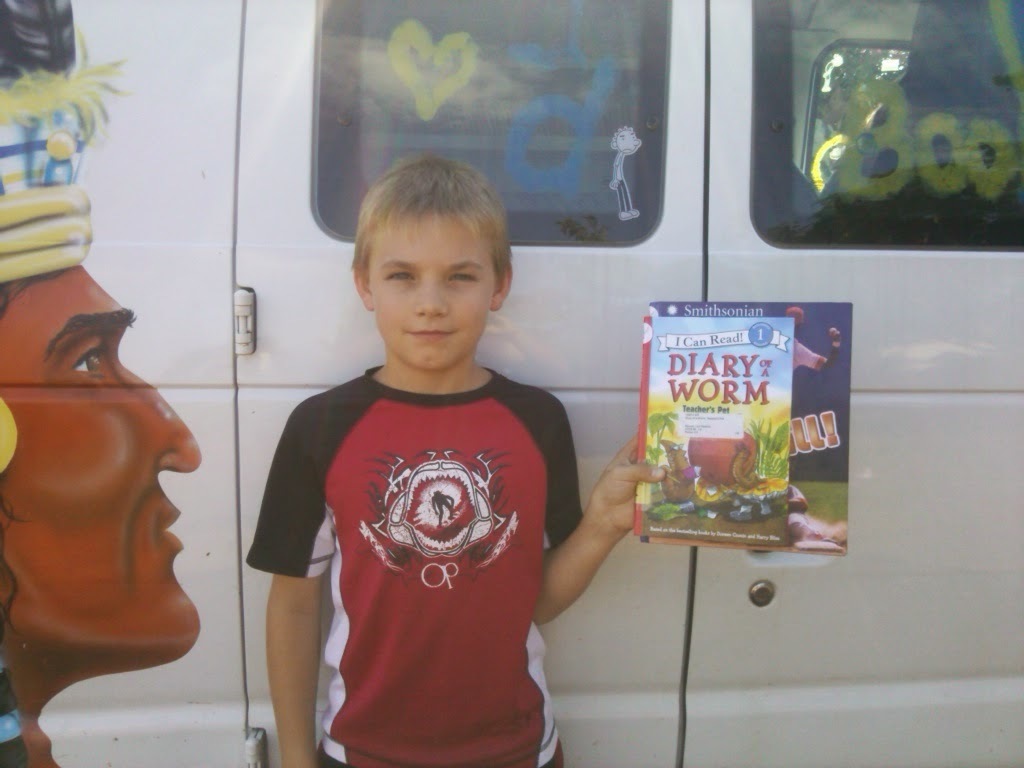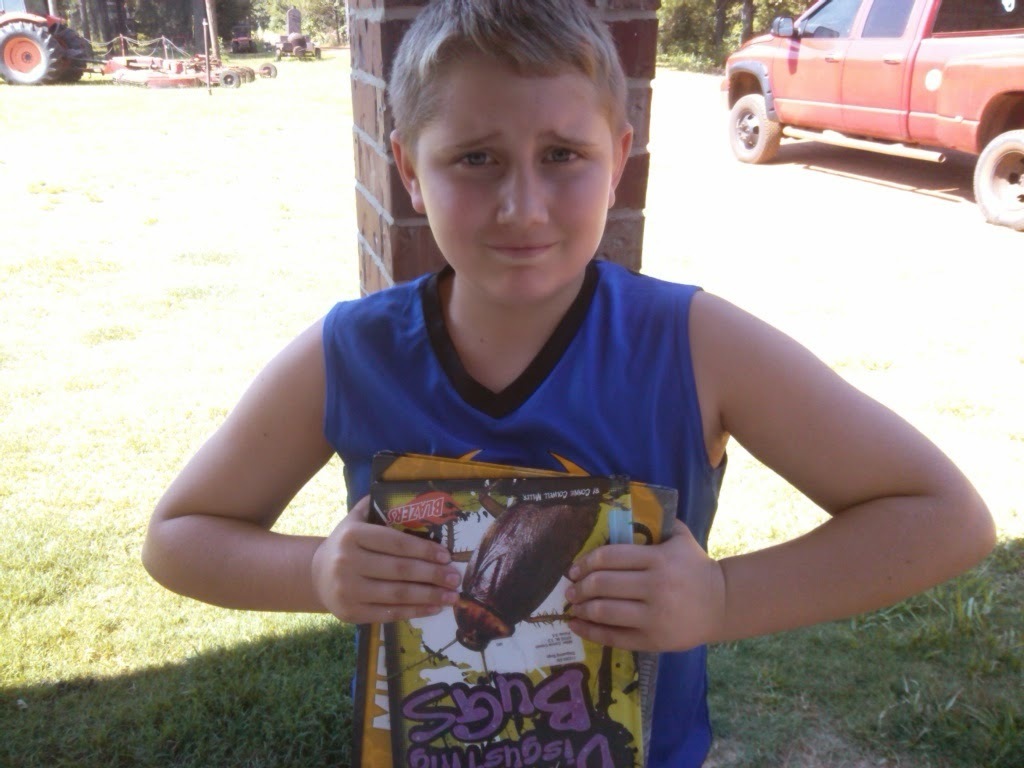 Congratulations to the staff and students of the month at Carlisle HS! Staff - Mrs. Whiteside Students- Jasmine Luna, Idris Bazaldua, Evyn Berger, and Chloe Alt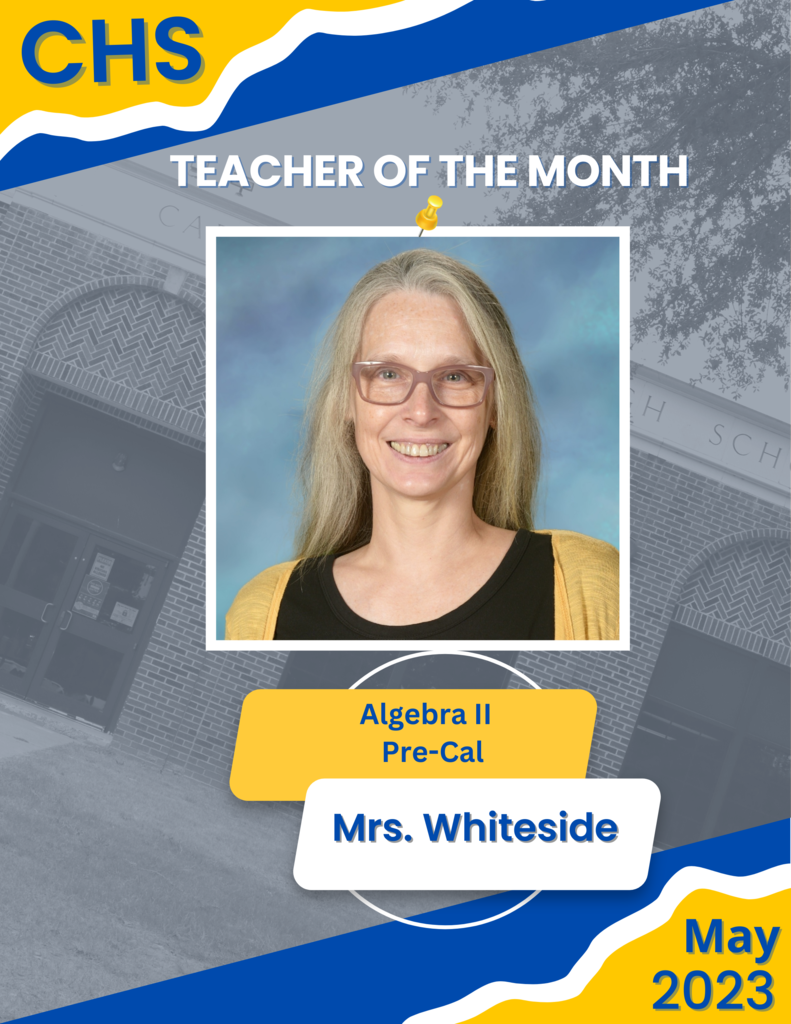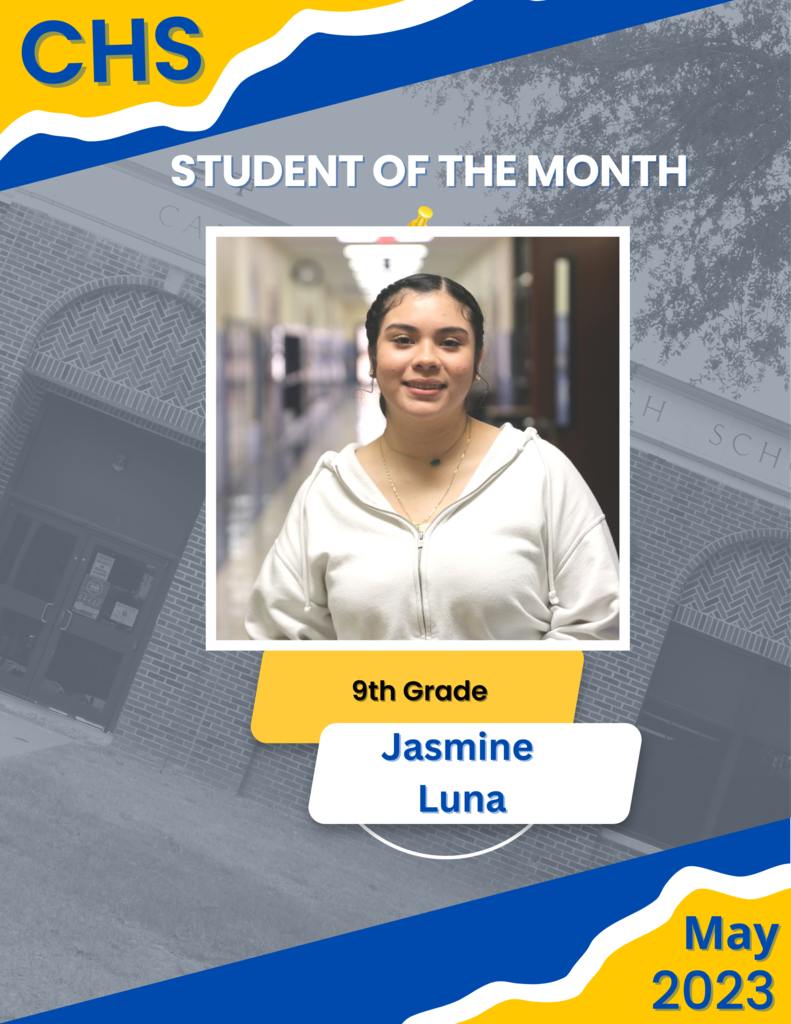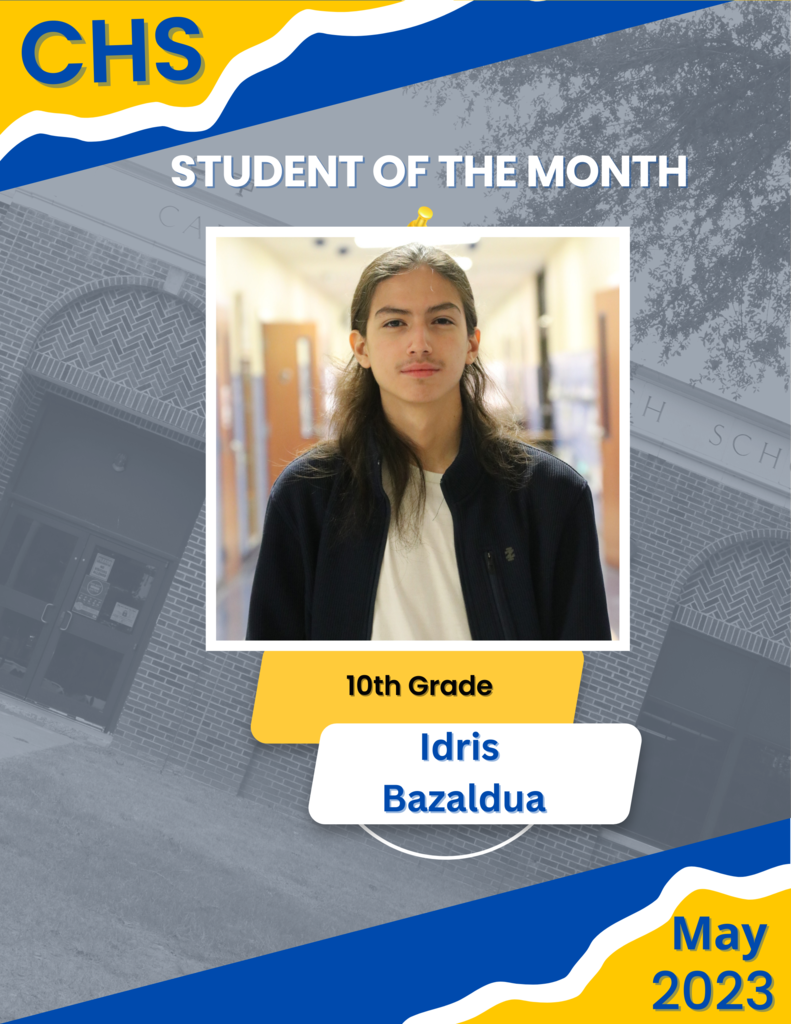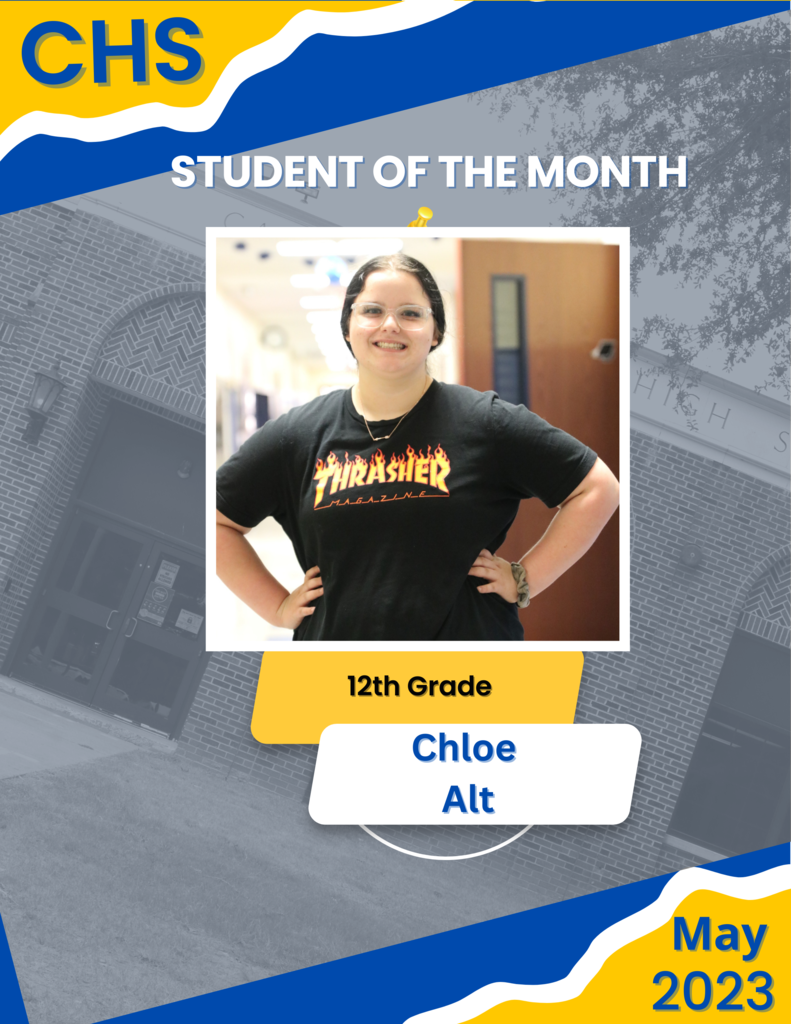 Title I provides supplemental funding to districts to acquire additional education resources and family engagement opportunities serving high concentrations of students from low-income homes. Parents play an important role in the intellectual, social, and emotional growth of their children. Carlisle ISD strives to provide opportunities to meet the needs of you and your child. To help us better partner with families, please answer the following survey by May 26, 2023. Your input is important to us.
https://forms.gle/vtiSDaRW9Tb4hAzu8

Students participated in the Cherokee County welding contest and placed as follows: Bobby Garza 1st MIG pass 5th pipe 1st overall MIG Levi Wooten 2nd MIG pass Caleb Crim 6th MIG pass Gustavo Martinez 4th vertical up 4th pipe 2nd cut Alexis Martinez 5th pipe plate Eric Garza 2nd MIG pass Cole West 2nd cut
Carlisle HS Yearbook staff attended the IPMA Roadshow hosted by Christus Print Services. Students were able to take a tour of the Christus Print Services and understand the concept of how commercial digital printing services are conducted. Thank you for the invite Christus Print Services!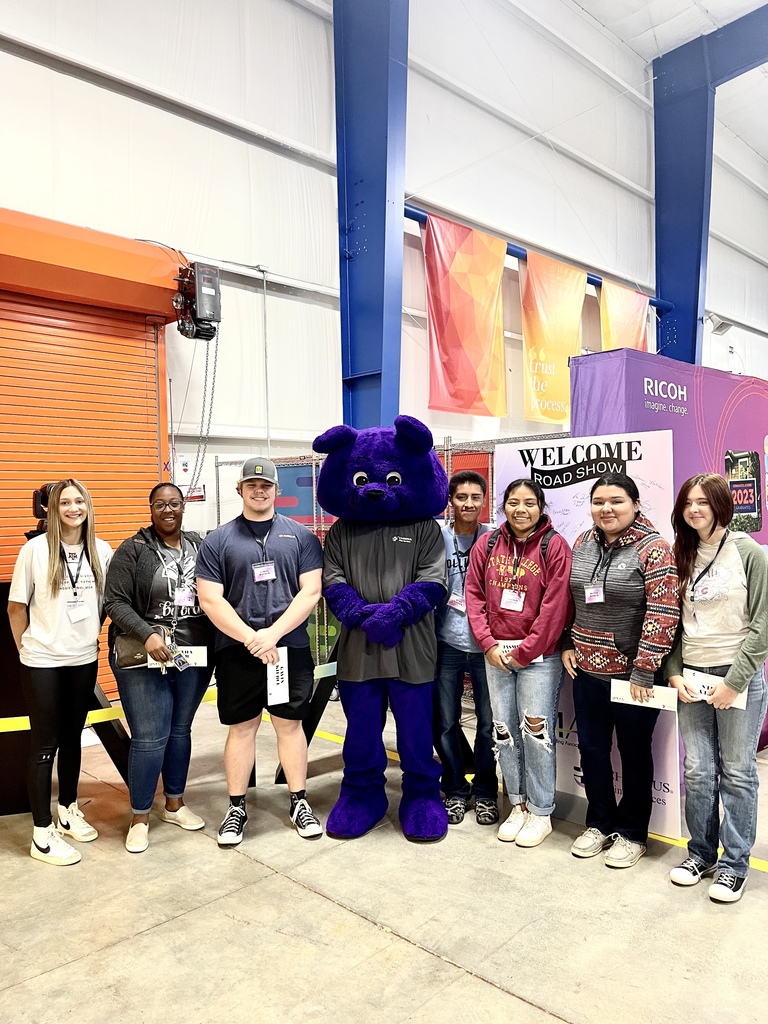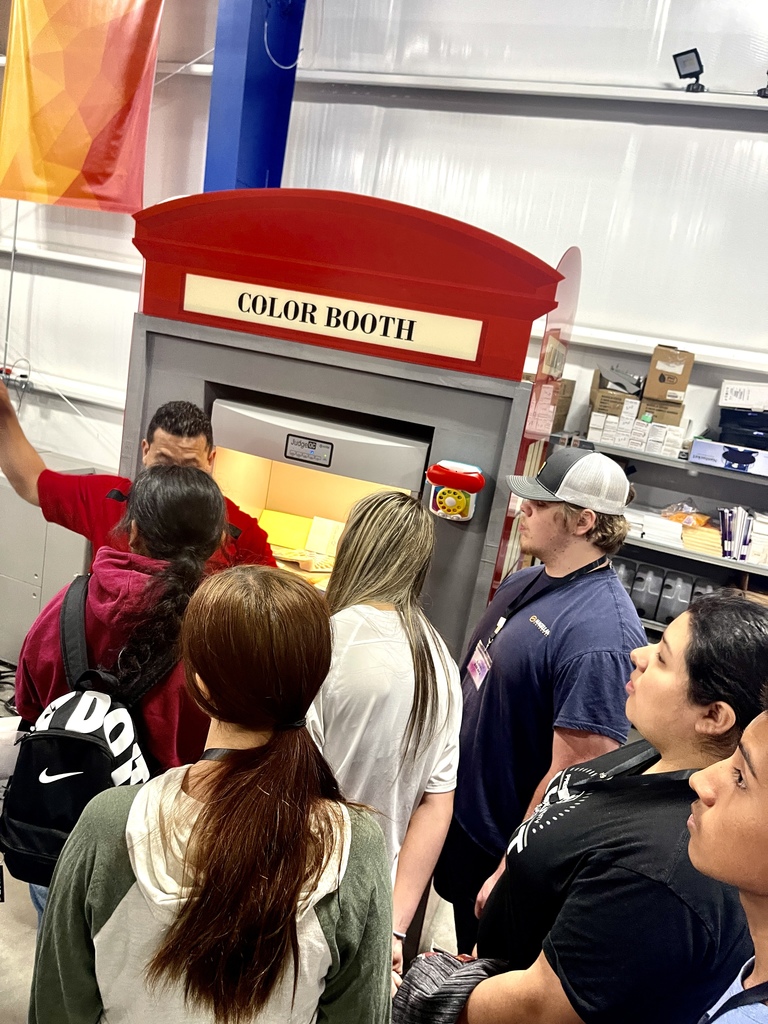 Field Day Info