Back to School Welcome Letter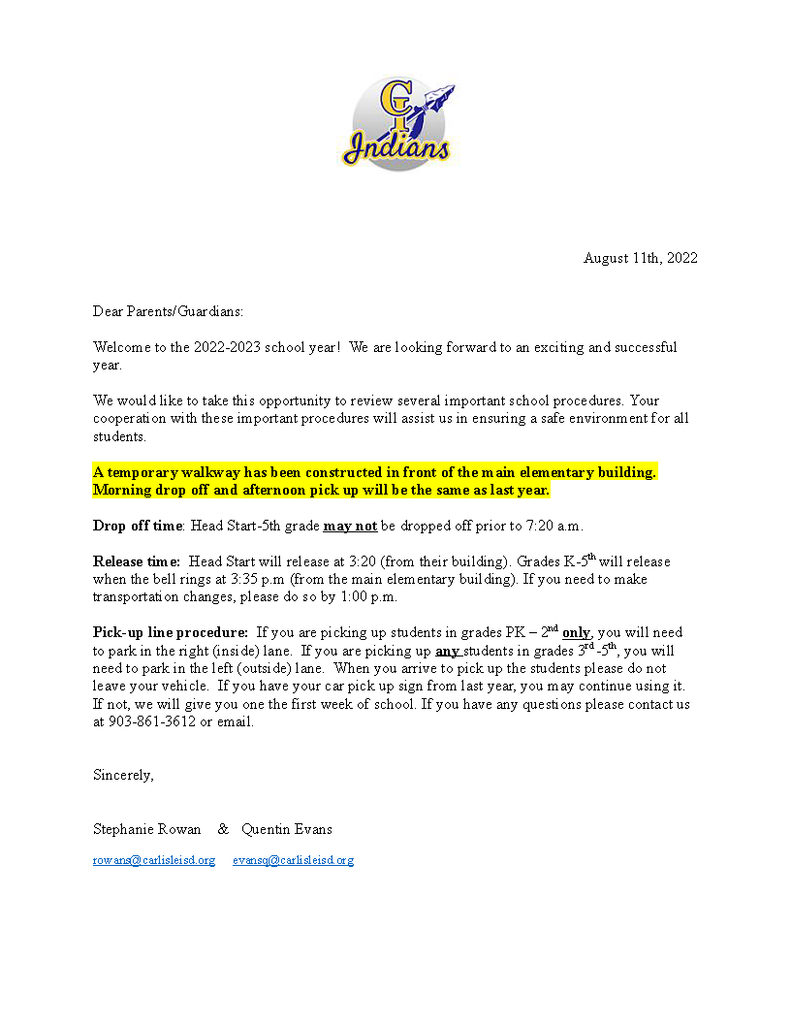 Scholarship checks are available at the high school for Class of 2022 graduates who received the Carlisle Alumni Scholarship. Students must provide proof of college enrollment before they can pick up their checks. Please see Mr. Duncan to pick up your check or email him at
duncant@carlisleisd.org
if you have any questions.

Upcoming Events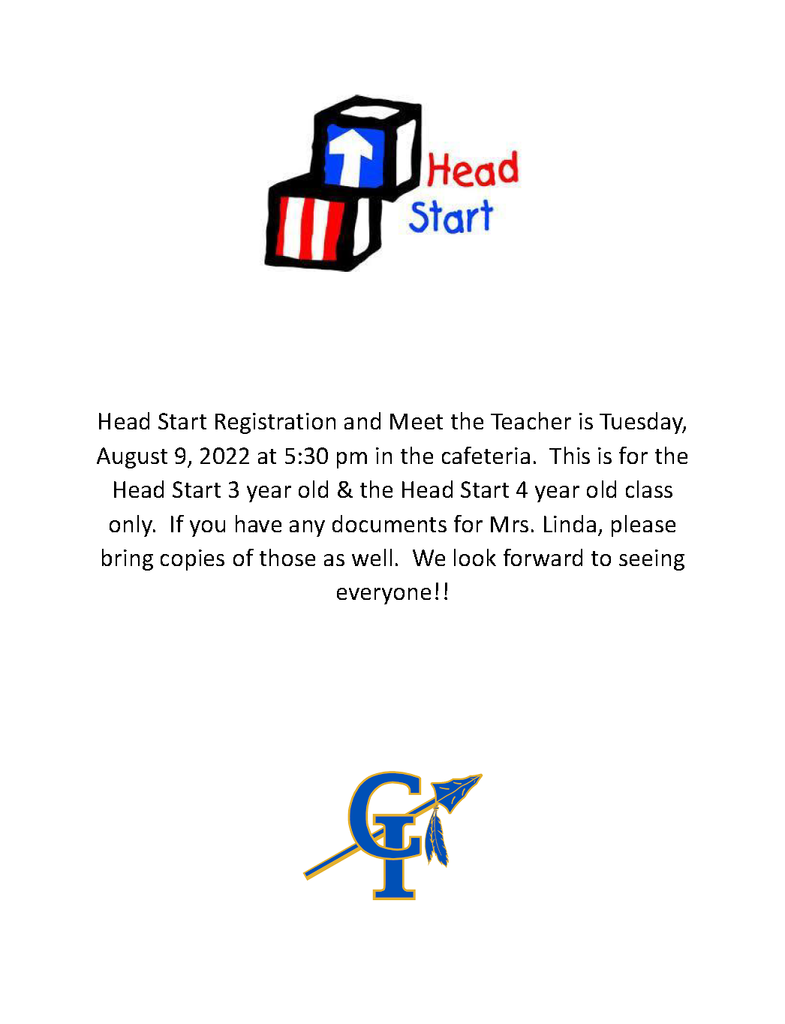 We're pleased to announce our Indian of the Year as Ms. Darla Parr. Ms. Parr was selected out of all of our Indians of the Month and received the most votes from our staff. Ms. Parr has been such an asset to our district, continuously showcasing her caring heart, positive attitude, and endless dedication. She's one who always lights up a room with her bubbly personality and infectious smile. Congratulations to our outstanding representative and happy retirement. You will truly be missed!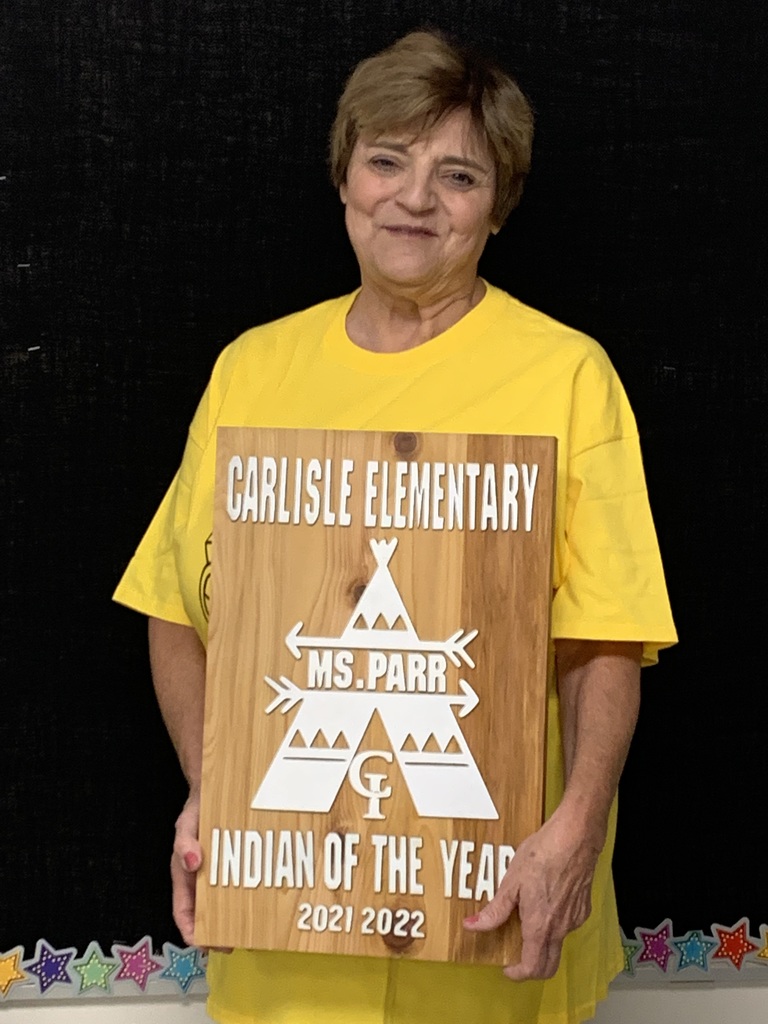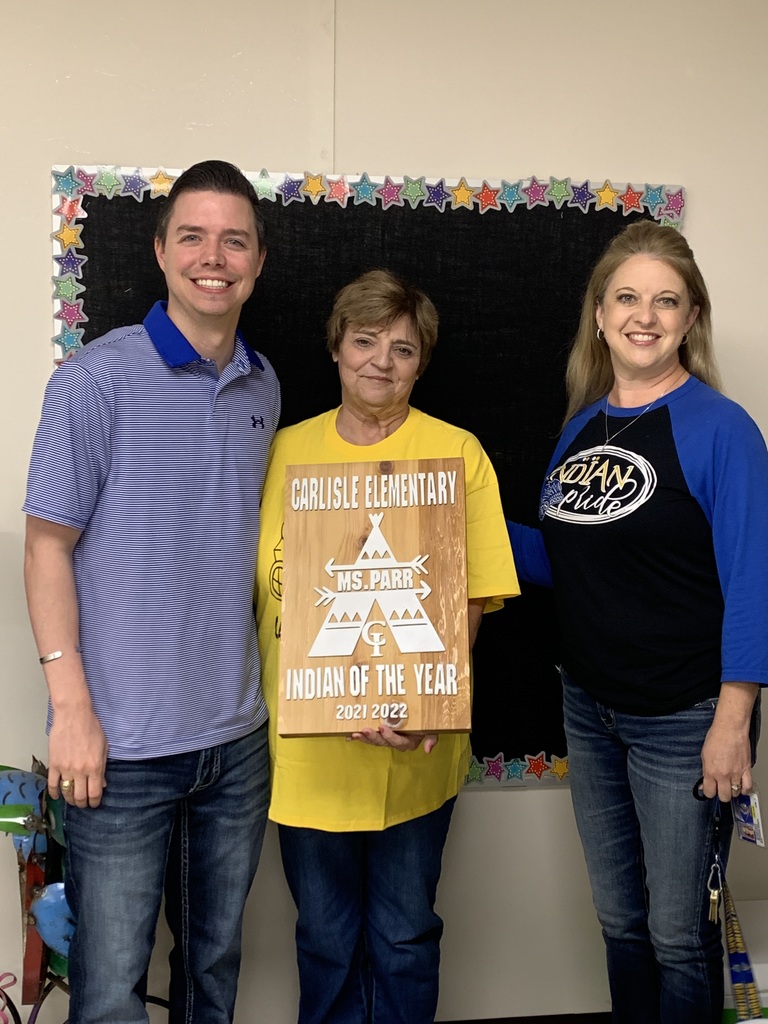 Parents, Due to weather conditions predicted for tomorrow, we will be moving field day inside the gym. Because of limited space, parents will not be able to attend field day tomorrow like we had planned.

Time to sign up for the Carlisle ISD Summer Book Mobile Program! Forms are in students' hands now! If you didn't get one, email Mrs. Loyola at
loyolaa@carlisleisd.org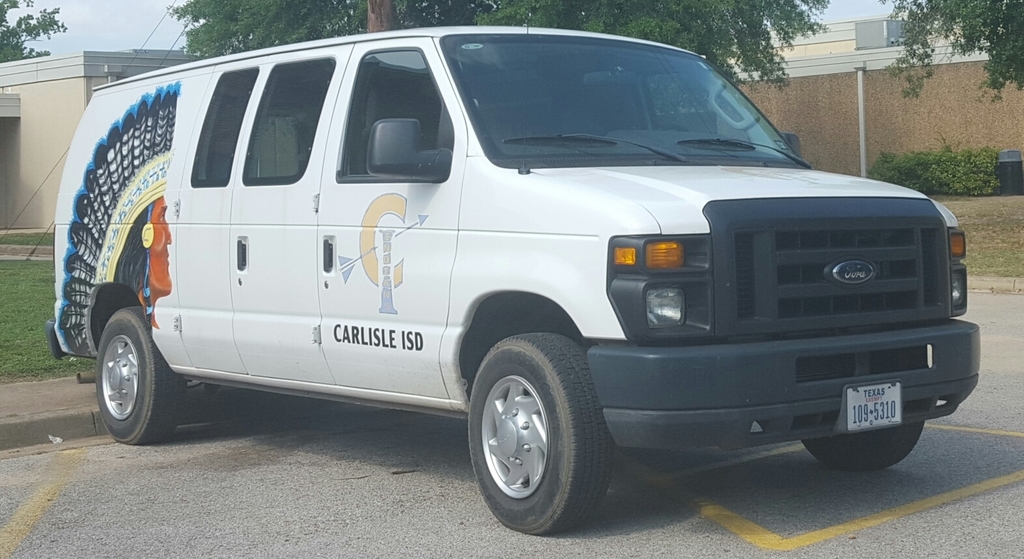 End of Year Events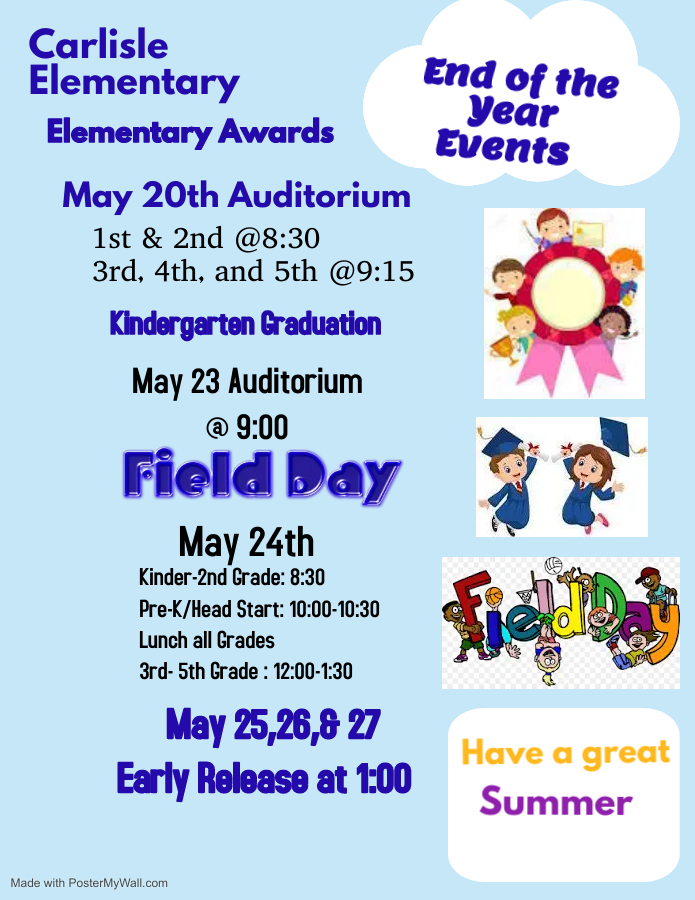 The Senior Breakfast has been moved from Hudgens park to the CISD cafeteria. It will begin at 9:00.

Tuesday the 10th there will be a 9th, 10th, and 11th grade awards ceremony in the auditorium. Please enter through the side doors beside the main Junior High entrance.

If you are awarding a scholarship to a Carlisle senior, please notify Mr. Duncan by this Friday, May 6th, so that we may include the recipient in next week's Senior Breakfast.

Carlisle AG 101 students built stools using only hand tools.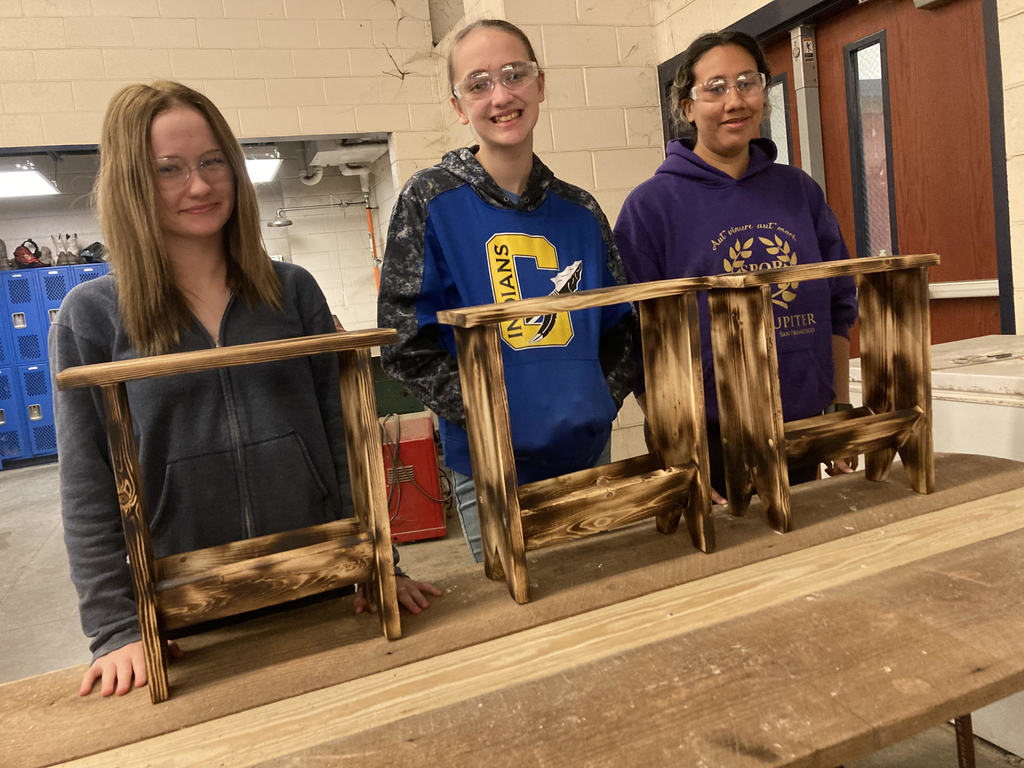 Are you ready for some football?? The Carlisle Student Council will hold a PowderPuff game at Arrowhead Stadium this Thursday night at 7pm. Cost of admission is $2 for students and $3 for adults. Come join us as the girls take the field and the boys are cheering them on!

Student Council participated in the Challenger Baseball League today in Tyler, serving as buddies for special needs players. #StuCo #baseball #driventolead

We are pleased to announce our Elementary Indians of the Month for April! Our faculty Indian of the Month is Mrs.Darla Parr. Our Students of the Month are Larry Bolanos, Angel Garza, Edwin Vasquez, Mareli Gaitan, Cole Wagstaff, and Abraham Montez. We are extremely proud of our students and faculty member who have been selected this month. Each Indian was selected by our faculty and staff for their exemplary everyday actions. Thank you for going above and beyond and showcasing what it means to be a true Carlisle Indian.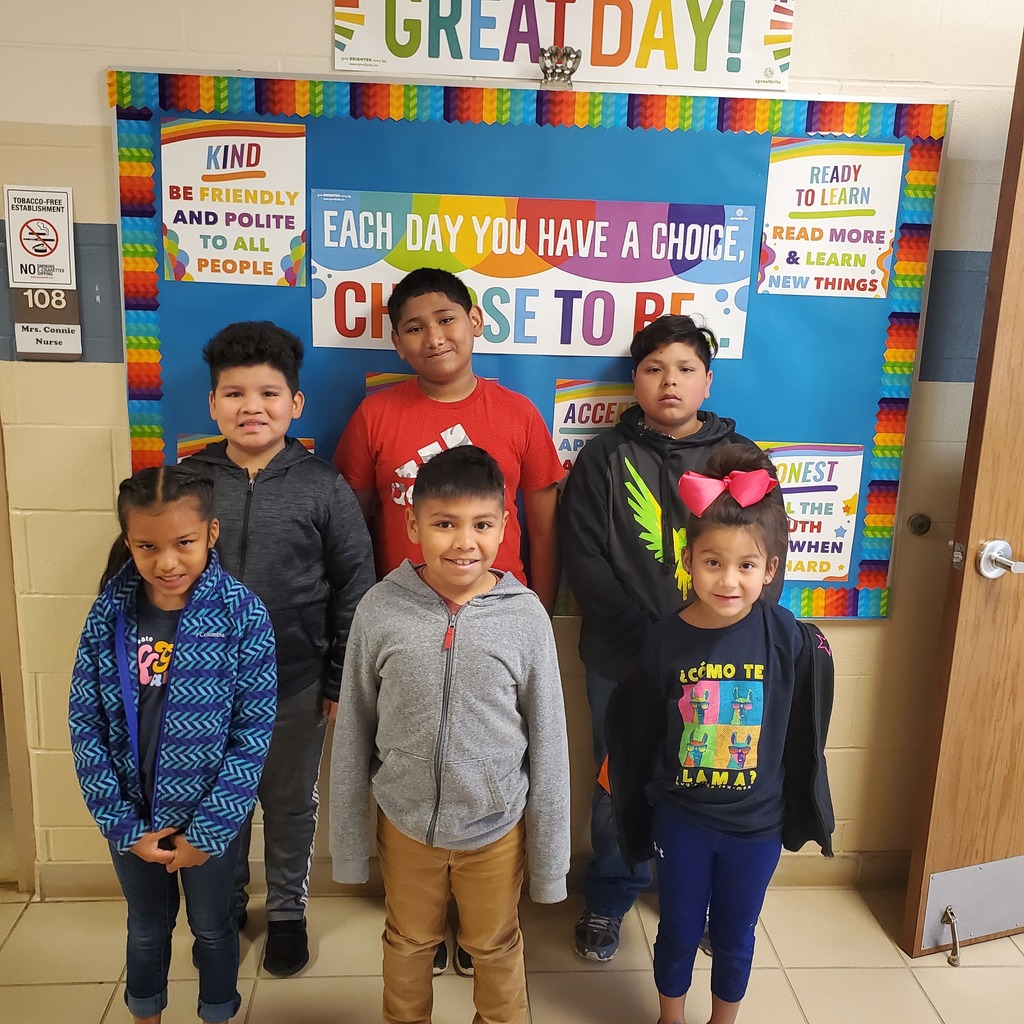 Student Council went to the TASC State Student Council Convention this week. They learned new ideas for activities, listened to keynote speakers, and acquired valuable leadership skills that will help them be the best Student Council for Carlisle next school year.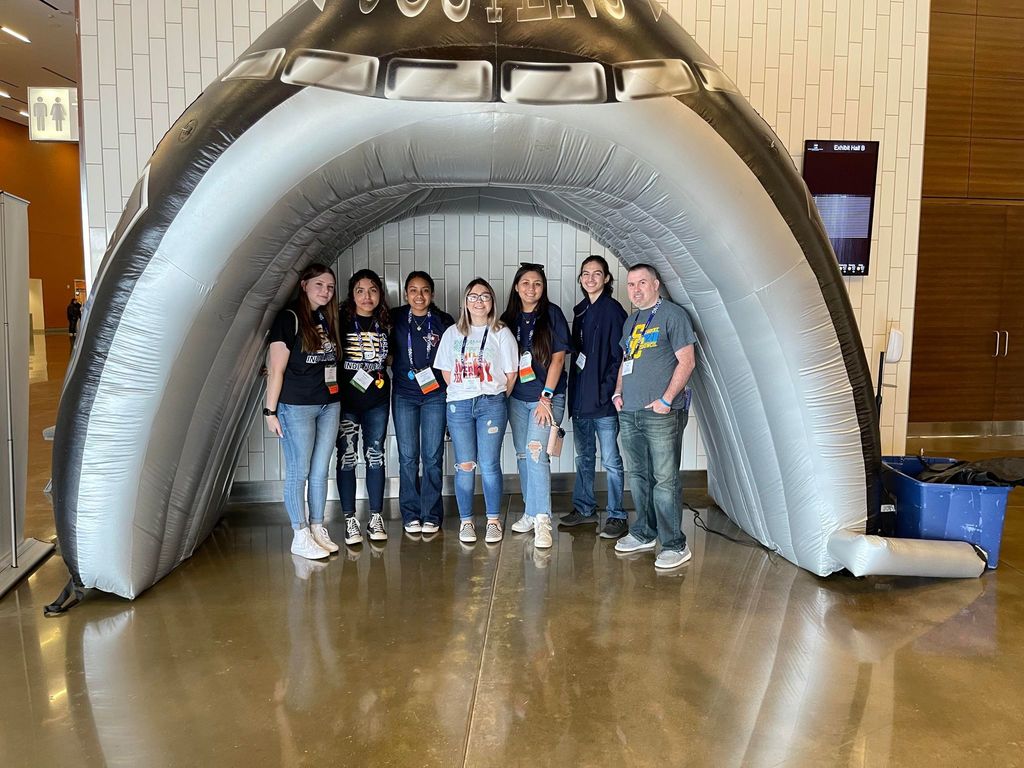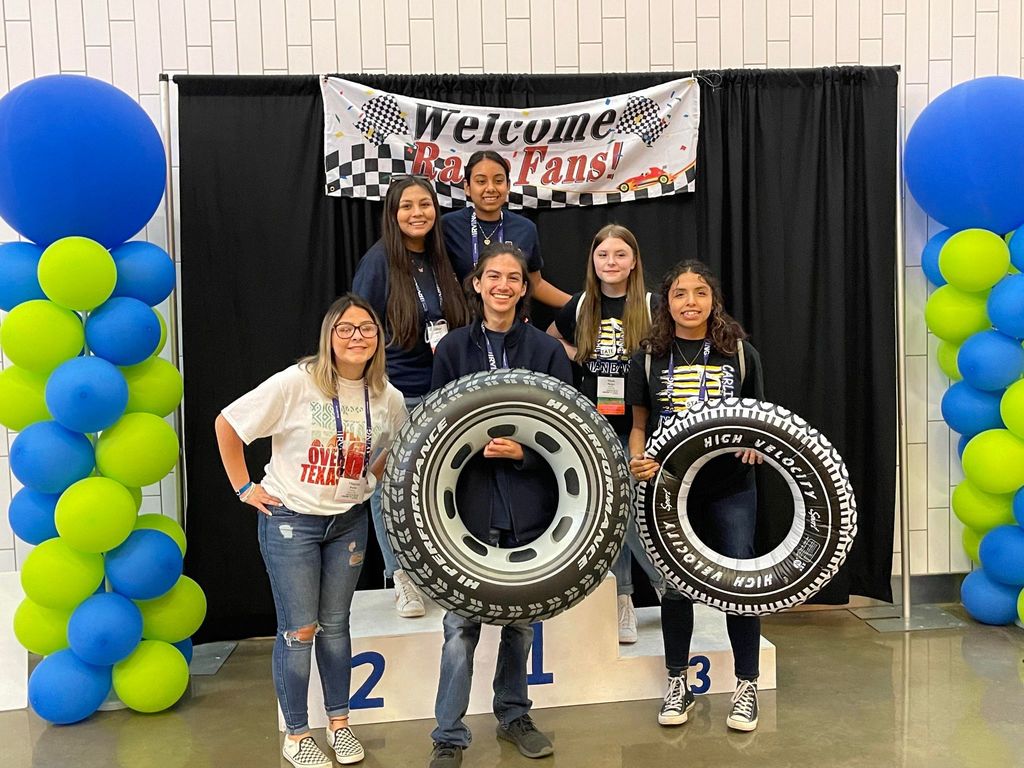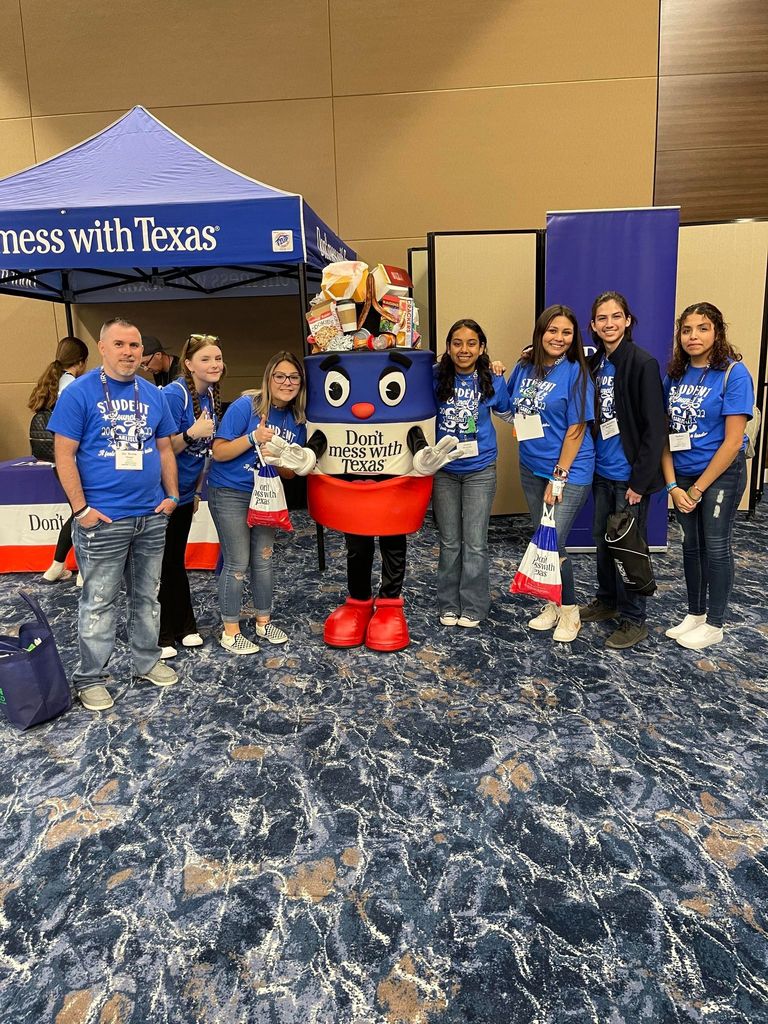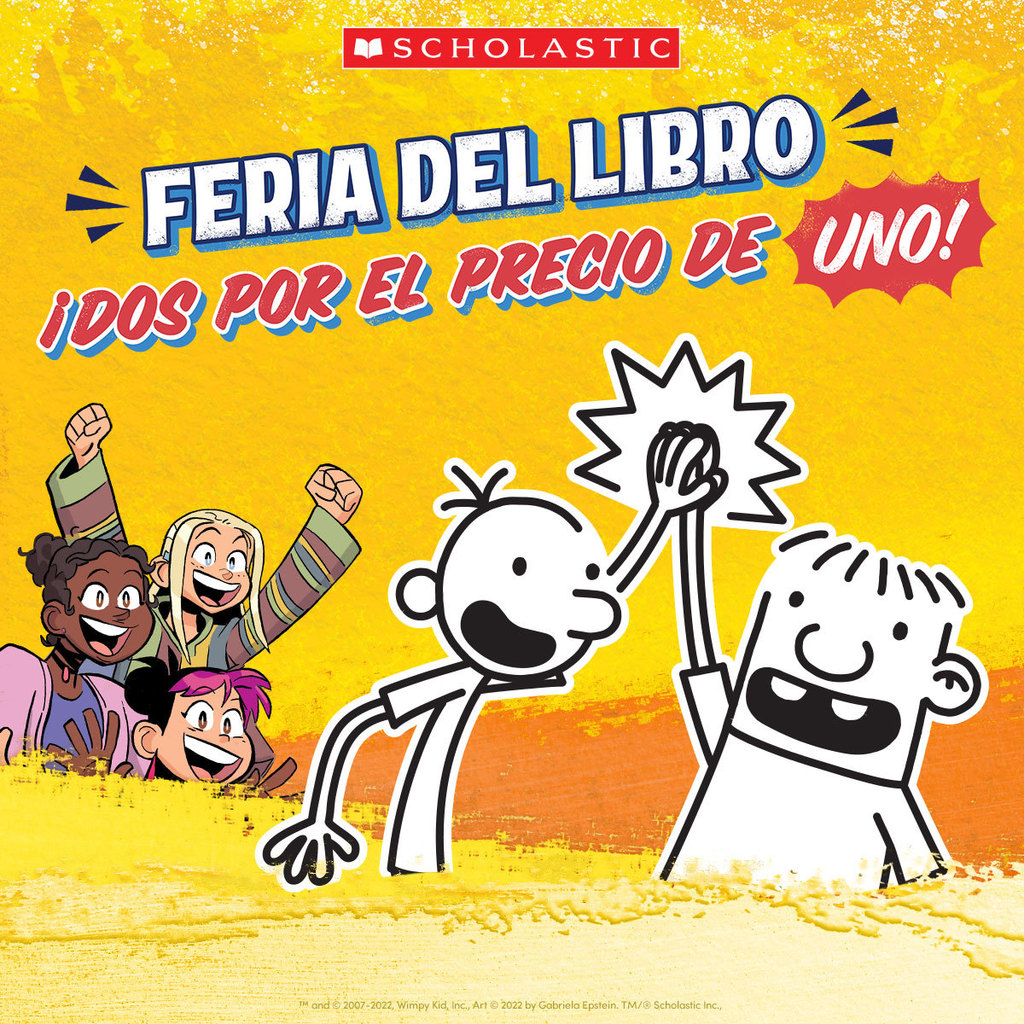 Kindergarten enjoying Easter egg hunting with Mr. Payne and Mr. Johnson and the rest of the Administration team.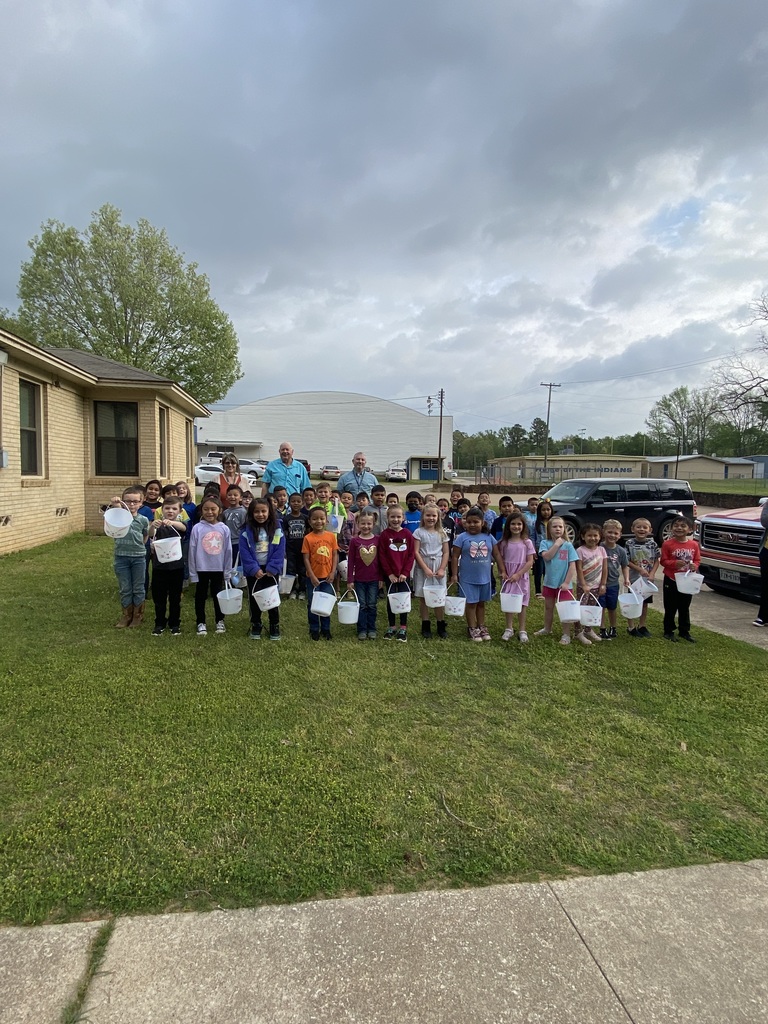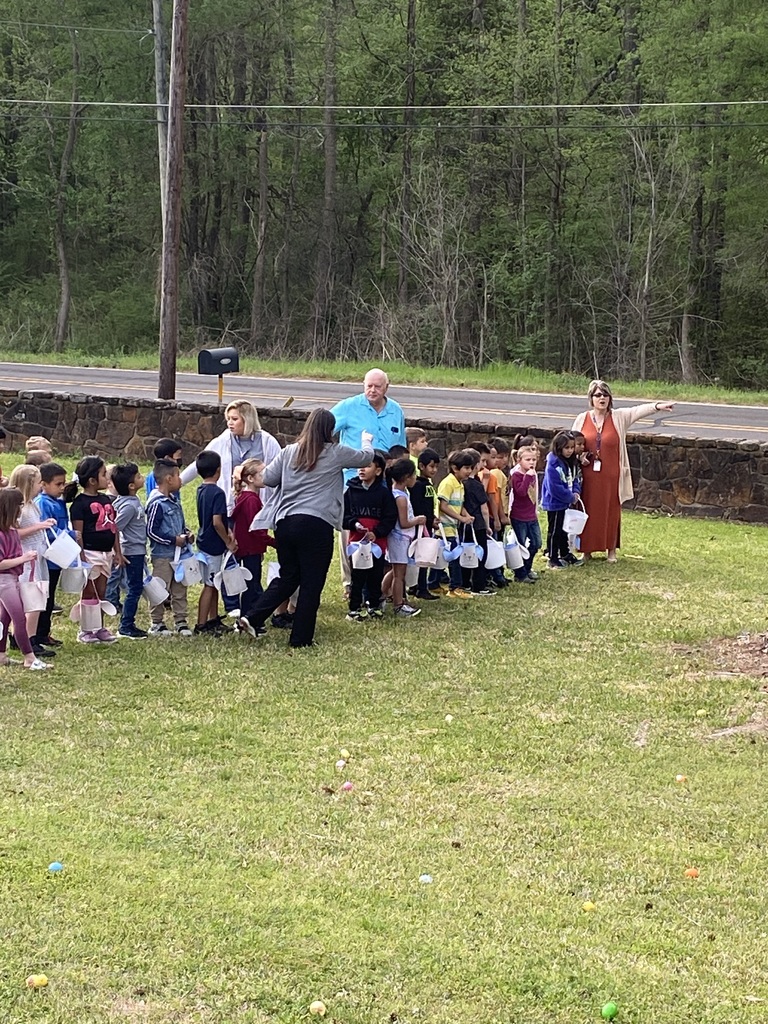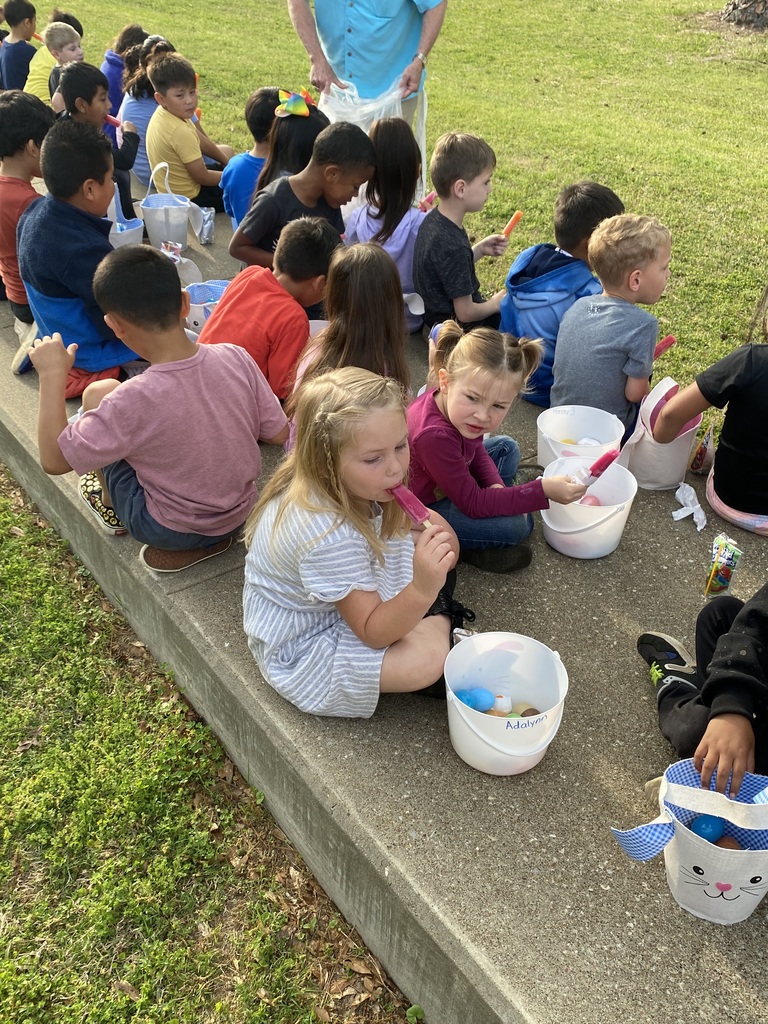 We are excited to announce that Kelli Bishop will be our new fifth grade science/social studies teacher and Tonya Davis will be our new fifth grade English Language Arts teacher. This is a positive move for our students and for our district! We are proud they are taking on this new journey!