Carlisle Elementary would like to invite you to participate in our fundraiser. You may register at forfundsonline.com with the Program ID 66277. Thank you for your support!

Elementary class pictures that were scheduled for January have been canceled and will be rescheduled at a later date.

The district has received notification from Region VII and Head Start indicating that a court ruling granted an injunction to the Head Start health regulations that required all staff to be vaccinated and students/staff to wear masks. The initial interpretation of this decision basically means these requirements are not in place until the injunction has been removed or the requirements change. What does this mean for our campus? It means business as usual. Head Start staff and students WILL NOT be required to wear masks at this time. We will continue to keep your child's health and safety a priority. We will keep you posted as we receive new information. Thank you again for your patience and support. And as always, do not hesitate to contact us if you have any questions. Stephanie Rowan Principal

5th Grade UIL Participants/Winners Chloe Shepard- 2nd Place Oral Reading Estrella Garza-6th Place Reading Writing Dyllon Hendrix-5th Place Social Studies Ayden Helms- 6th Place Art Smart Yareli Gallegos- 5th Place Dictionary Skills Aymar Villegas- 6th Place Dictionary Skills 5th Grade Spelling Team - 3rd Place Shane Morgan Yareli Gallegos Estrella Garza Chloe Shepard 5th Grade Listening Team- 3rd Place Xadrian Reed Larry Bolanos Dyllon Hendrix 5th Grade Dictionary Team- 3rd Place Yareli Gallegos Aymar Vilegas Dennise Rivera Alicia Ayala 5th Grade Art Smart Team- 3rd Place Chloe Bledsoe Larry Bolanos Abigail Winters Ayden Helms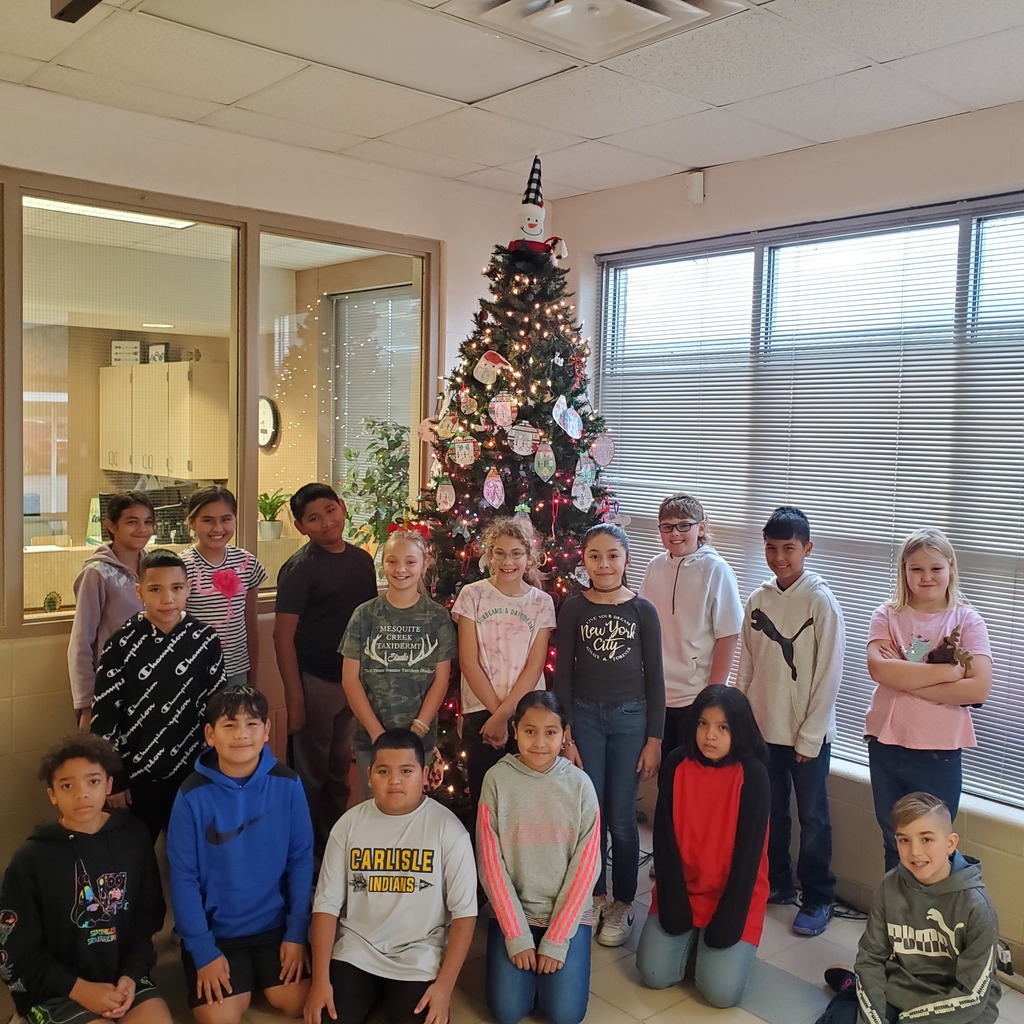 4th Grade UIL Participants/Winners Kayl Collins 1st Place Spelling 2nd Place Ready Writing Dylann Martinez 1st Place Oral Reading 6th Place Ready Writing Jackson Curry 1st Place Number Sense 4th Place Spelling Cayden Fancher 1st Place Art Smart Betheny Escobedo 3rd Place Oral Reading Anna Graham 4th Place Oral Reading Jordan Cortez 2nd Place Number Sense Kevin Ibarra 6th Place Number Sense 4th Grade Spelling Team 2nd Place Kayl Collins Jackson Curry Edgar Martinez Aaiden Escobedo 4th Grade Art Smart Team 2nd Place Cayden Fancher Kayl Collins Malachi Arnold Yaselin Hernandez 4th Grade Number Sense Team 1st Place Jackson Curry Jordan Cortez Kevin Ibarra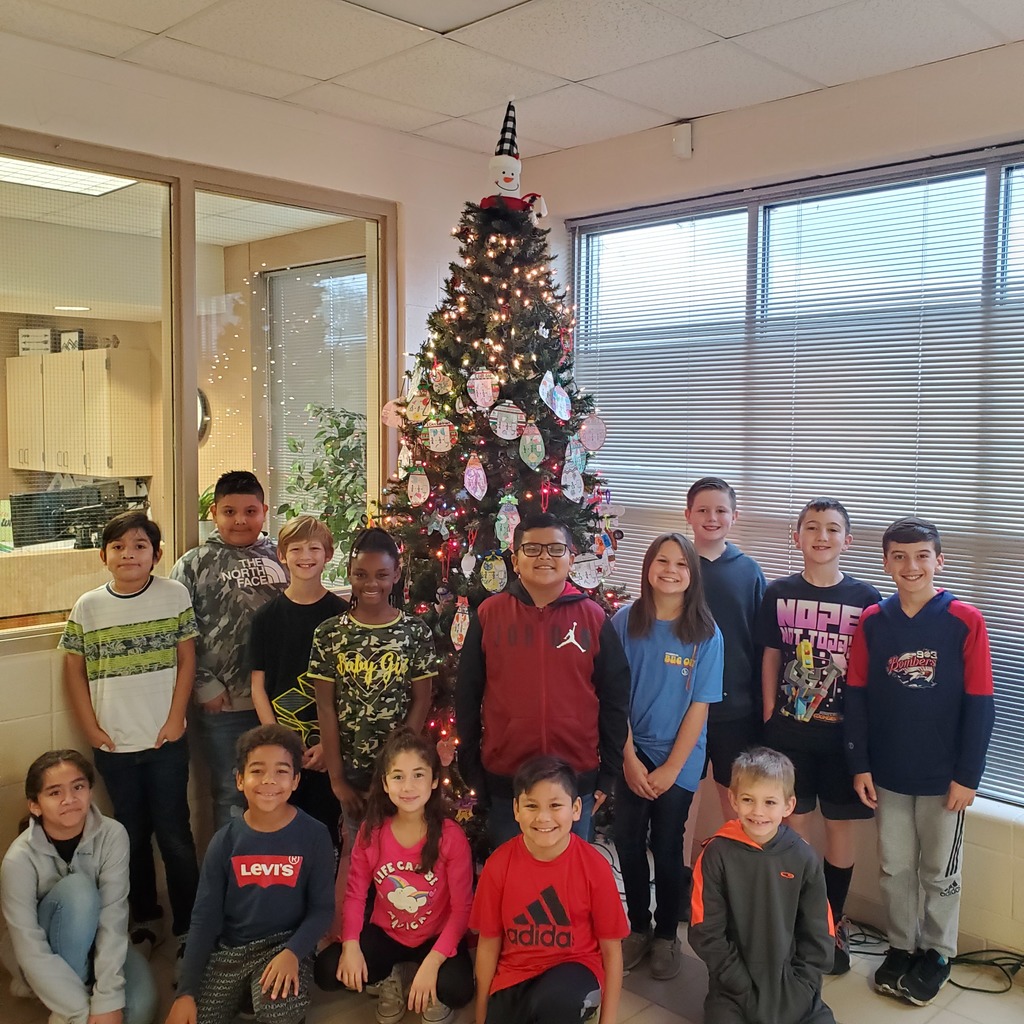 3rd Grade UIL Participants/Winners Angel Olvera- 5th Place Ready Writing Kayden Walle- 6th Place Spelling Evelyn Loredo- 6th Place Storytelling Pedro Sanchez-5th Place Chess Chess Team- 3rd Place Bentley Culpepper Pedro Sanchez Jessica Flores Zairy Torres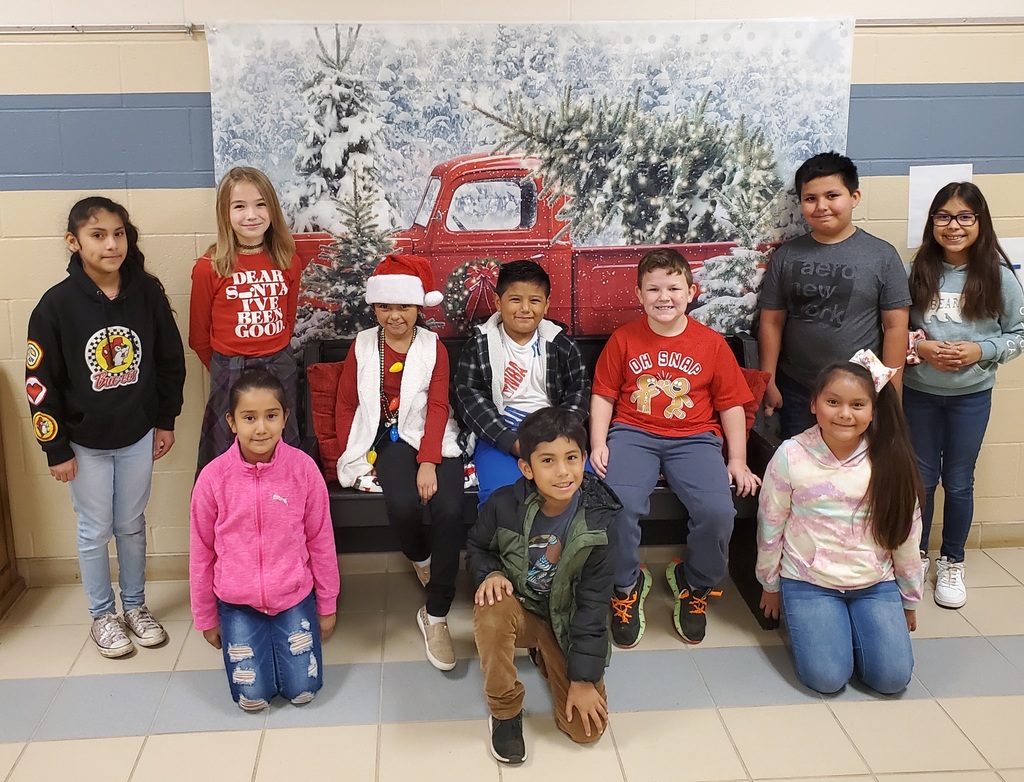 2nd Grade UIL Participants/Winners Kaelyn Ketchum -3rd Place Creative Writing Desmond Johnson- 4th Place Chess Brayden Thompson- 1st Place Storytelling Brooklyn Jordan - 6th Place Storytelling Chess Team- 2nd Place Desmond Johnson Tanner King Weston Morein Colby Williams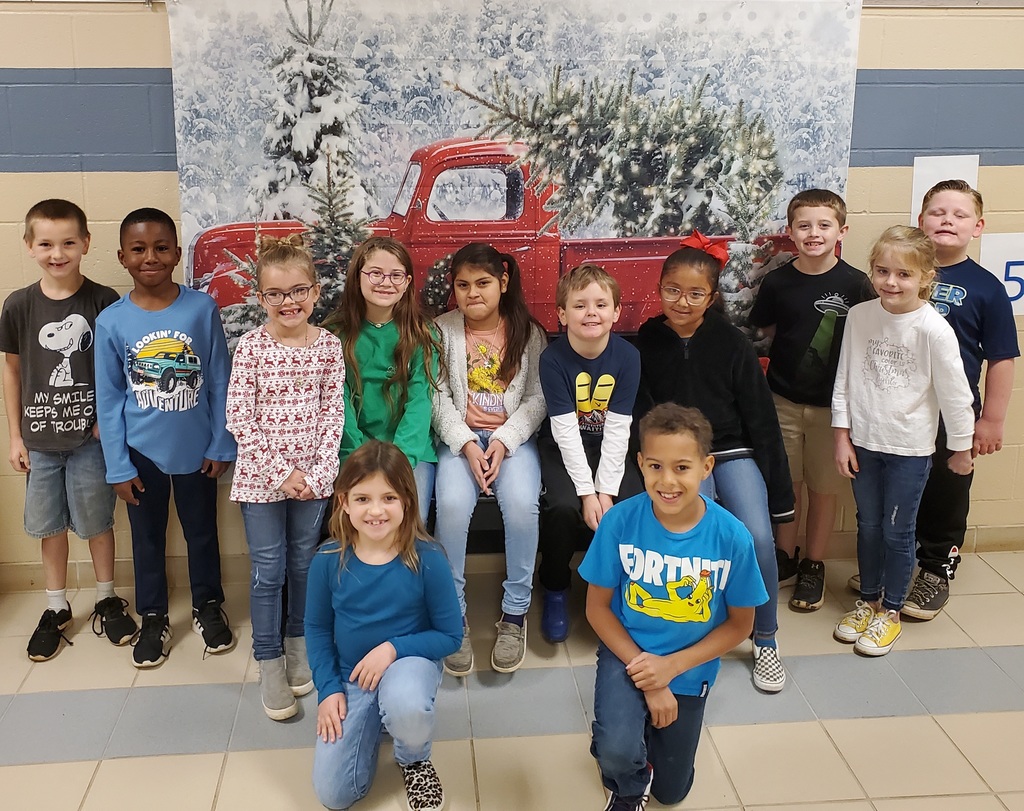 Breakfast with Santa!

Happy Thanksgiving from Mrs. Hodges's kindergarten class!

Students and faculty will have Nov. 22-26 off to enjoy with their family. Students and faculty will return on Monday, November 29th. We wish everyone a very safe and happy Thanksgiving!

Mrs. Lambeth's 3 year old class is using shaving cream to write letters and draw shapes!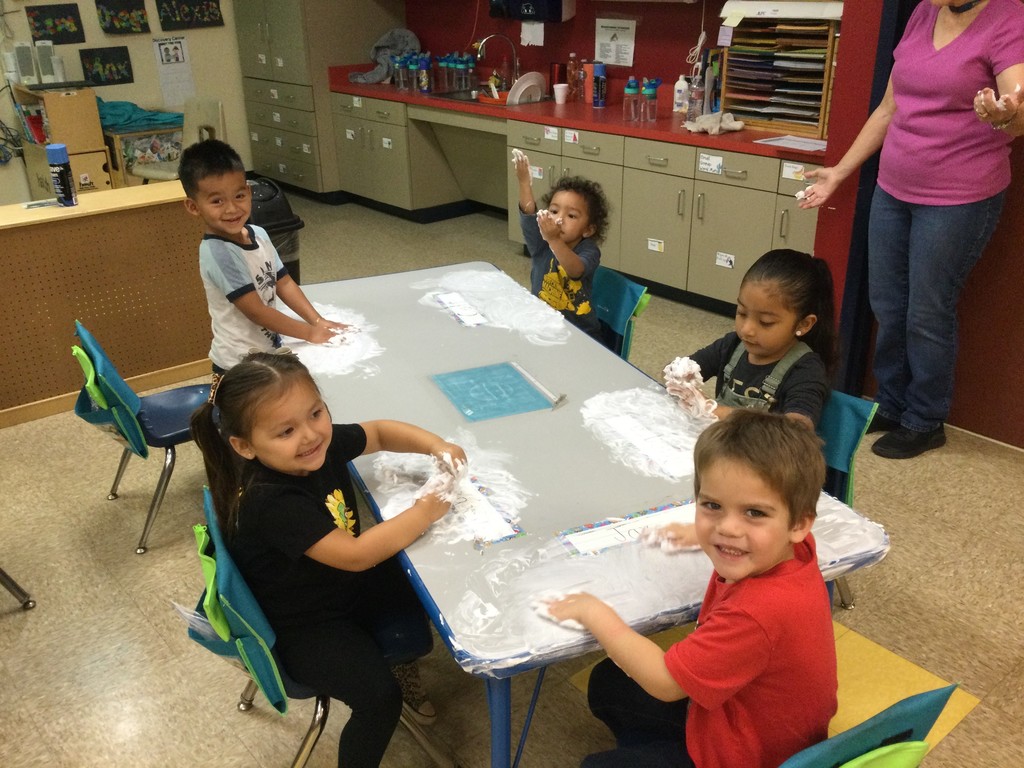 Carlisle High and Junior High will be hosting a Veterans assembly tomorrow, Thursday the 11th, at 9:30 AM in the gym. Community members and veterans are invited.

Football Playoffs Thursday, November 11th vs Shelbyville 7PM at Carthage High School

Carlisle JH and HS quiz teams competed this week in the Academic Challenge Quiz Competition in Tyler. The JH team will return in January for their 2nd round match. Both HS teams won Thursday and will return January 12 to face each other in the 2nd round. #IndianNation #quizbowl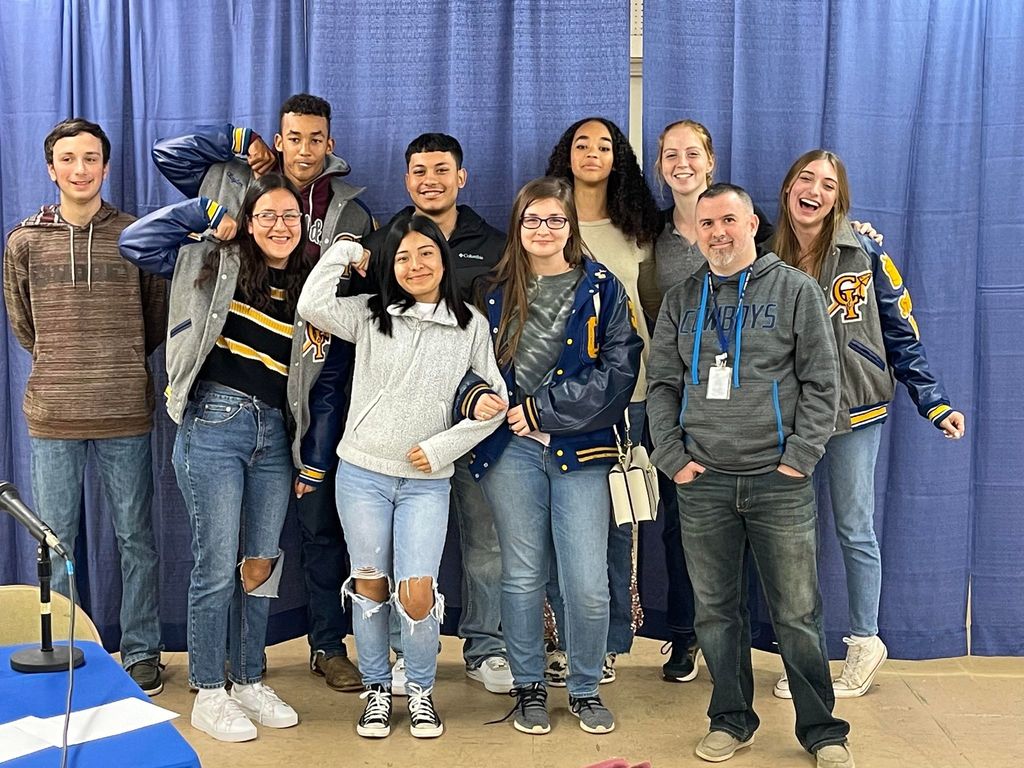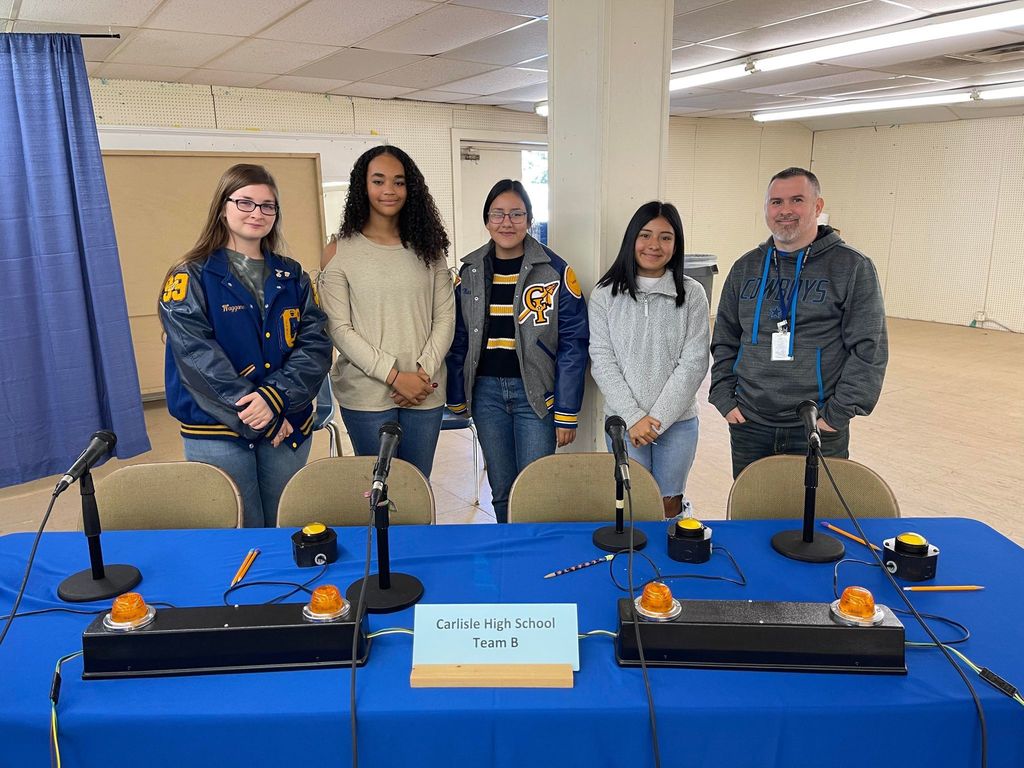 Tomorrow is the big day! We are so excited to put on our Carlisle Homecoming Parade! The parade will begin at 1:45 followed by the outdoor pep rally at Arrowhead Stadium. We ask that all community members park in the west side parking space next to the administration building. We look forward to seeing all community members, parents and staff members there! We ARE BETTER TOGETHER! #CCC Thanks, Coach Carter

NHS Induction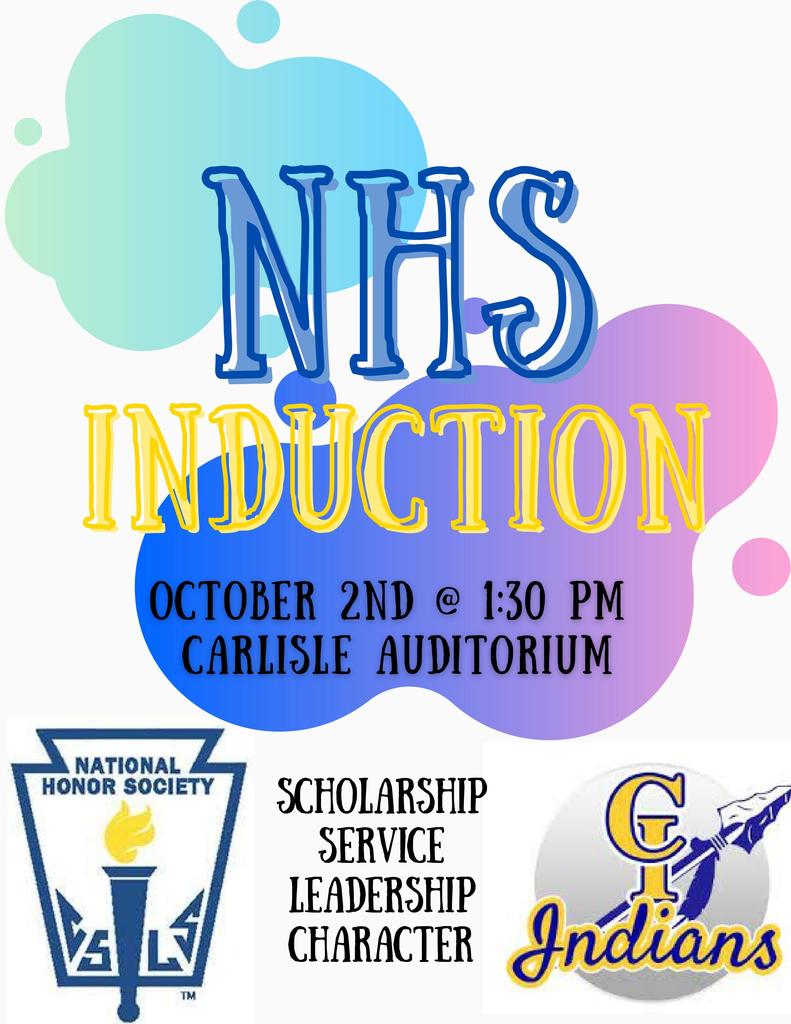 CISD will be closed on Monday, September 6th, in observance of Labor Day. Have a safe and happy weekend!


Carlisle ISD has been informed of an elementary staff member who has tested positive for COVID. The staff member was last on campus on August 23, 2021. The areas of the campus where the staff member had contact were deep cleaned. Out of abundance of caution, we are asking all of the students and staff to continue monitoring their health, checking for symptoms, and following daily protocol.

Carlisle ISD has been informed of four elementary staff members last week and one staff member this week who have tested positive for COVID. The areas of the campus where these persons had contact were deep cleaned. Out of abundance of caution, we are asking all of the students and staff to continue monitoring their health, checking for symptoms, and following daily protocol